December 2022 Trading Review
Dec 30, 2022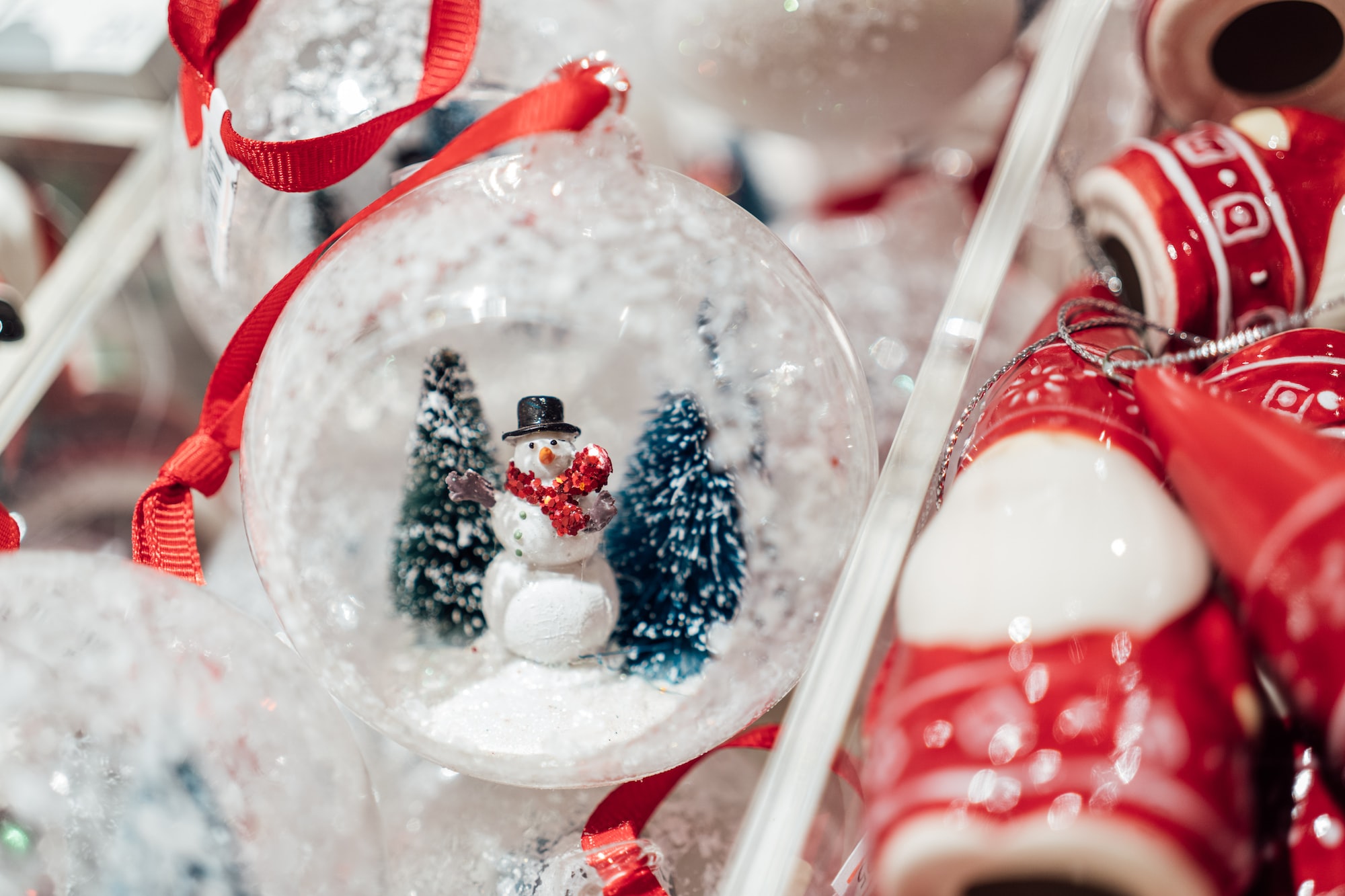 Another great month - finished with 28.87% profit, took 340 pips. In the last 6 months I made 83.16% profit. It's becoming harder to count now - a good problem to have :)
As always, I had one bad big loss day this month and all the others were either profitable or flat. It's becoming a repeating cycle now and I'll be looking in ways how can I cure it to further increase profitability. It's something about my inner stuff or perhaps the moon cycle or something.
But anyway, I'm happy with the result of 2022, it's been a real breakthrough. Looking forward to 2023! I've created a brand for my managed account service - if you're interested about investing into it, then head to www.TheTridentCapital.com . I charge only 50% success fee and nothing else.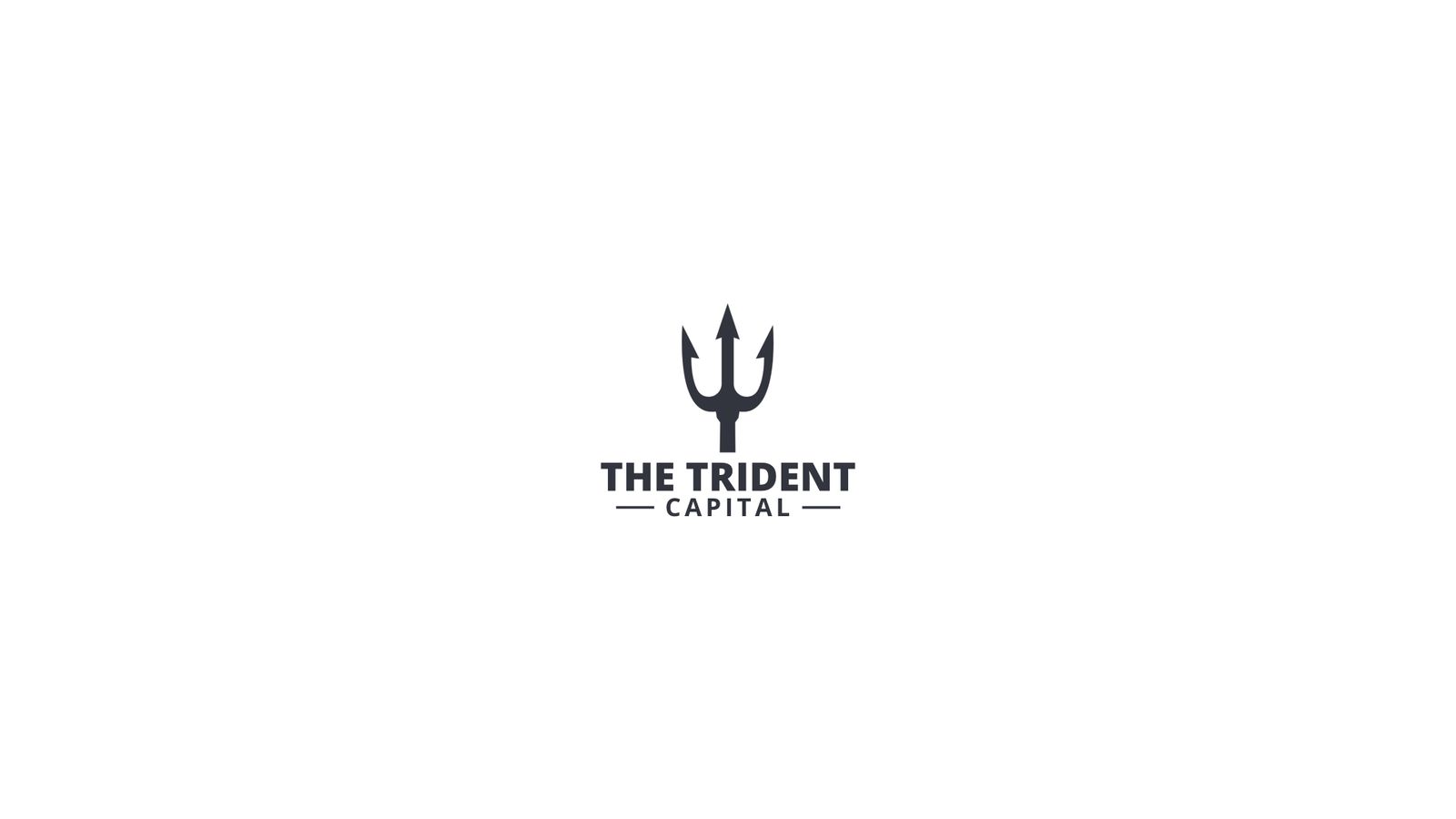 If you're a trader who is struggling to generate consistent profits, then please see my video below where I talk about how to treat your trading as a business. This month I have published more than 20 videos to my YouTube, LinkedIn, Facebook and Instagram profiles. It's a free education and if you're struggling then it would be stupid not to watch those videos.
Have a great 2023 everyone. Don't forget to treat yourself seriously in all areas of your life and then everything will be great. Cheers.