Mid-Summer Reflections 2022: +834 pips in 11 days
Jul 18, 2022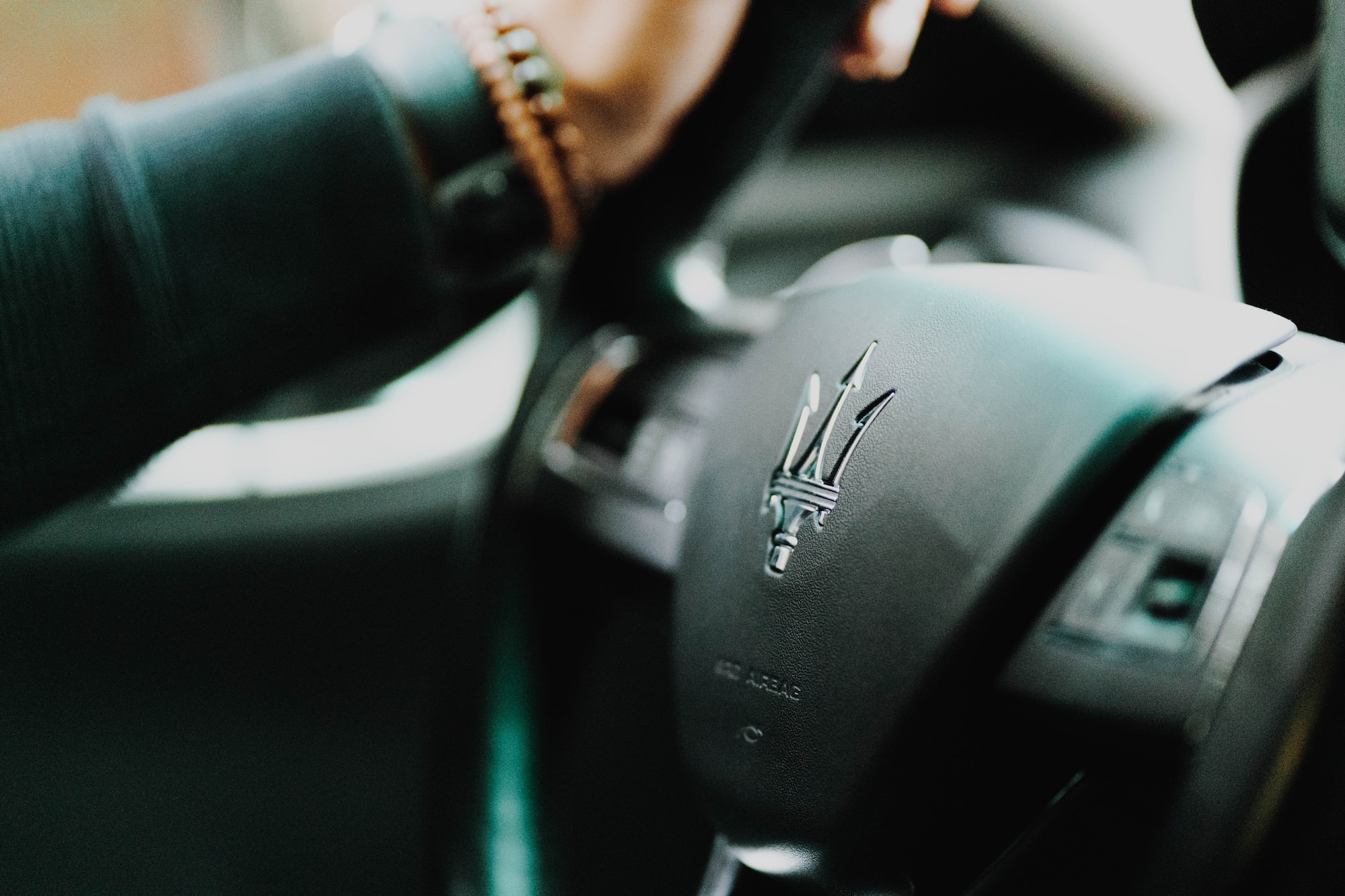 It's been almost a year since I started trading full time. I've put in a lot of work. Watching the charts, making and managing trades all day, studying in the evenings and weekends (not every day of course). It was hard but I wanted to be successful so badly. A breakthrough has finally happened and my last 11 trading days were all profitable. The total result of these days is +834 pips. It took me almost a year to reach this breakthrough. Is it quick or slow?
Well, for some of the students of my teacher it took 2 weeks. So my result is definitely not the best. But what's bothering me is that I had a guy messaging me and telling me he was trading for 10 years and still doesn't make profit. What's also bothering me is that I talked to around 50 people who are either aspiring traders or actively trading. None of them actually cared for their success because none of them told me that they're profitable traders. Also many of them asked for the contact details of my mentor but none of them actually went to learn from him. So the reason why most traders are losing money is because they simply don't care about their success. They continue doing the same bullshit every day and they don't seek to gain professional understanding about the market. They keep backtesting and searching for the holy grail, they're stuck in the 2:1 OR 1:1 Reward/Risk dilemma (or maybe 1.4:1 is THAT SPECIAL ONE?!) and they continue to think that market is unpredictable and you need to have a probability model to be able to profit from the market. And so on...
But none of them ask:
What does it take to be profitable?
Do I have a full understanding of how the market works? (if not - then what the hell are you doing there? Playing casino?)
Does this course that I bought for $199 actually help me?
Is this course that I bought for $2999 actually better than the $199 one?
Am I actually bad at psychology? Or have I been brainwashed to believe it and maybe the actual problem is my lack of knowledge?
So do you actually care for your success or just pretend to be caring? Are you actually acting in your own best interest?