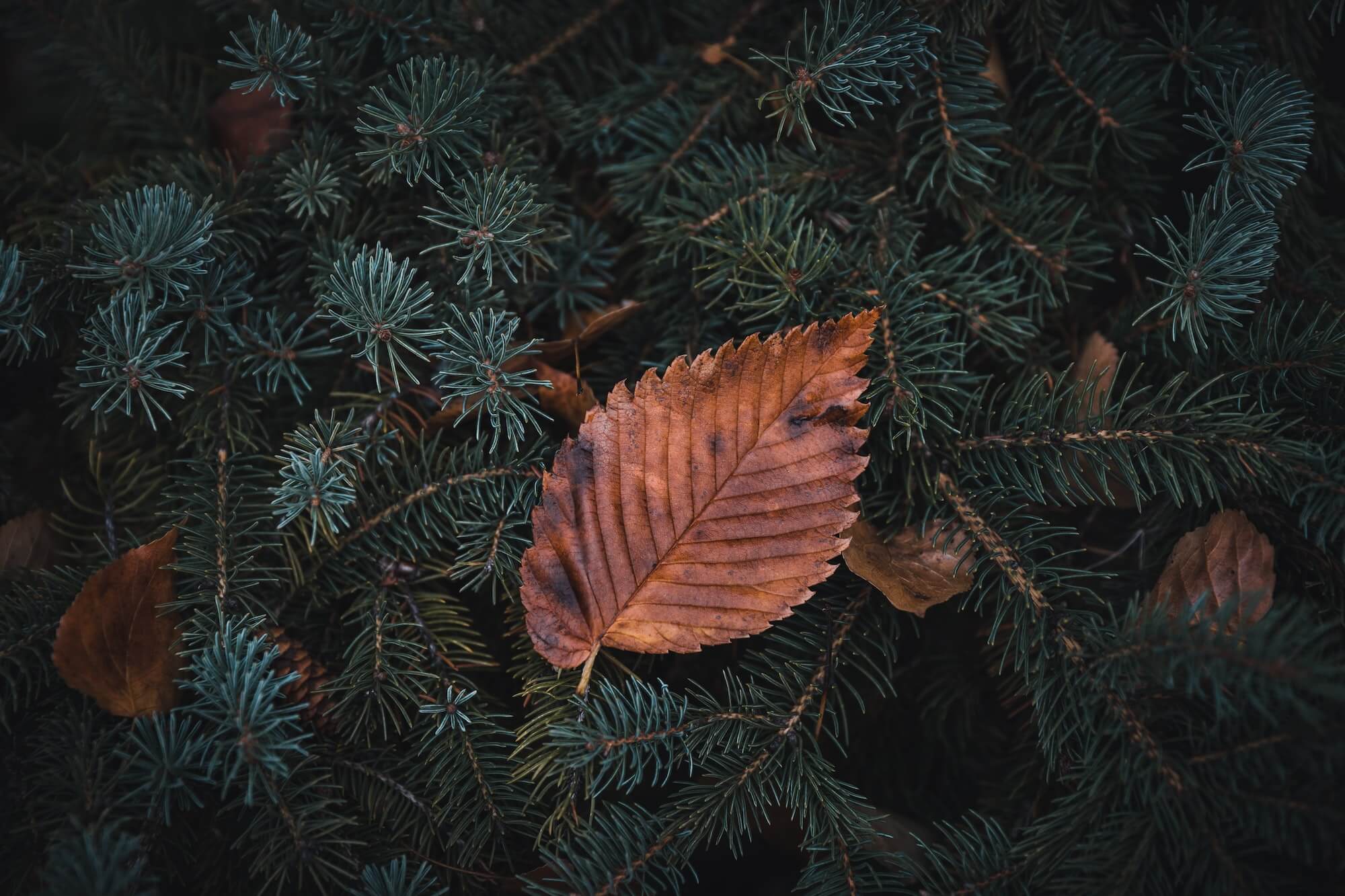 Another good month - finished with +21.32% profit, took 276 pips. In the last 5 months I've made +54.29% profit, with all of the months finished in green. This month I only started trading on the 7th as I was on holiday. So just 3 weeks and 3 days of trading. Now you might call me "lucky" or a "gambler" because this kind of monthly result is beyond the common sense for most people. But the answer is that I'm neither. I just focus on two things:
Gaining professional knowledge about how the market works
Being a good trader
Money is not in the equation. Money comes as a side effect of being a good trader. Sure I have weekly and monthly goals but I don't let them take up too much space in my mind. My goals are realistic and I just know that if I'm a good trader I'll achieve them, and I do achieve my goals consistently week in week out.
However, that doesn't mean that I don't make mistakes anymore. Even Jesse Livermore said that he's a student of the market, so am I. Jesse Livermore did a lot of mistakes, so did I. This month it happened again that I took a stupid trade. It was after 2 days with no trades. With my strategy I don't take trades every day and my patience just went off. It could have ended with a big loss but I managed to close that trade for a small loss after 2 days of waiting for an expected retracement.
So being a good trader is not just about market knowledge but also about being prepared mentally to deal with uncomfortable situations, even if it takes a few days and nights of waiting and contemplation. I have one or two of such situations every month and they're there for a reason - to teach me a new lesson. I am grateful for that. Therefore, in November one day was negative - same as in October. All the other days were either profitable or zero (no trades taken).
As of next month I'm going to start offering managed forex account service to investors. This means that I can trade your money for you and all you need to pay me is a performance fee that is deducted from the profits that I bring. No other fees. If interested, read this page: www.TheTridentCapital.com . And here's a short video presenting my managed account service:
If you're an aspiring trader and you were not persuaded to learn from me to trade before, I think now you are. If you're serious about establishing your trading business then contact me and I will offer you my training options.
Personal update: at the beginning of the month we traveled to Southern France and Northern Italy. It was an unusually warm time and we even managed to swim in the sea and sunbathe while in Cannes. Here are a few moments from our holiday: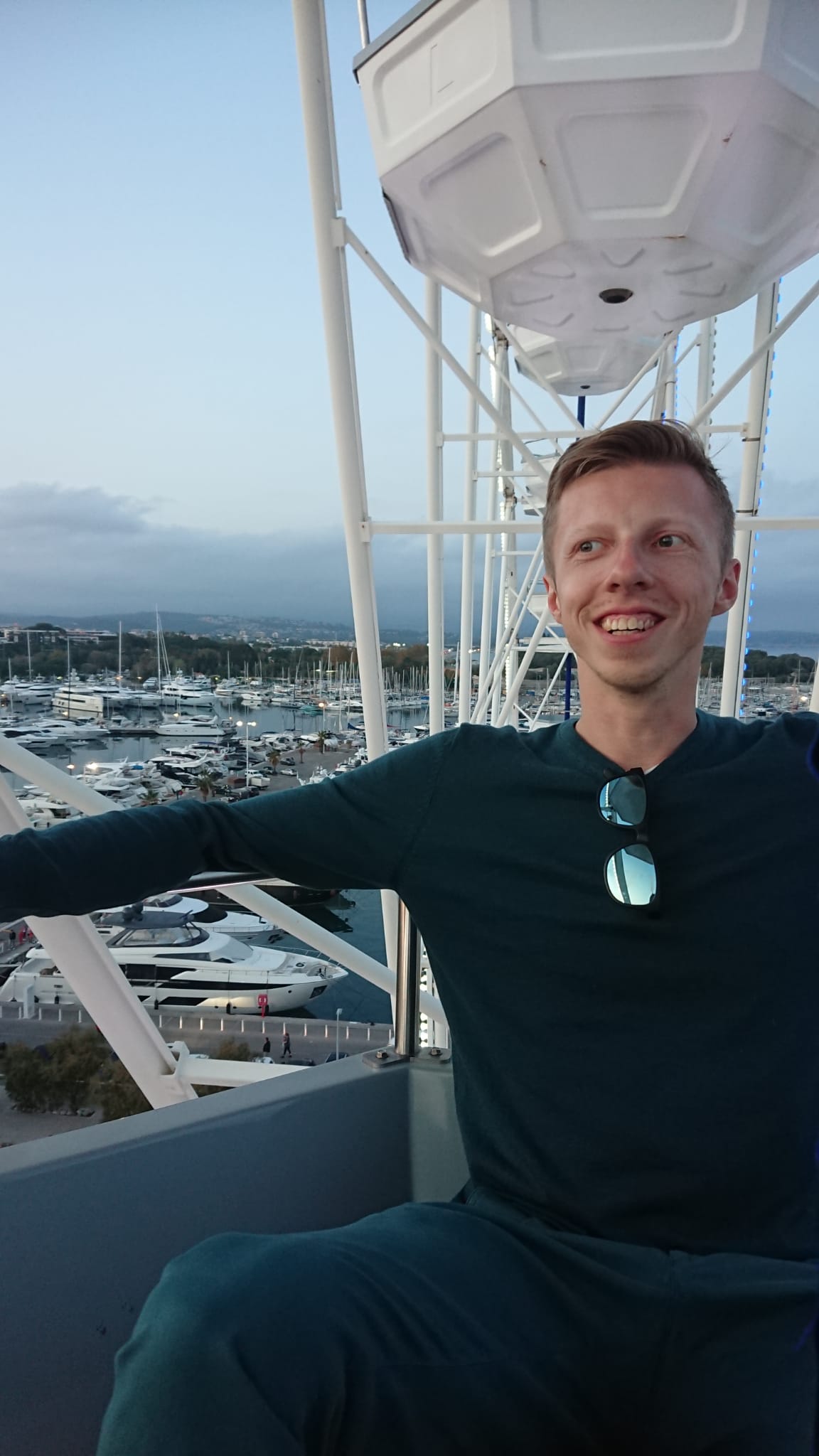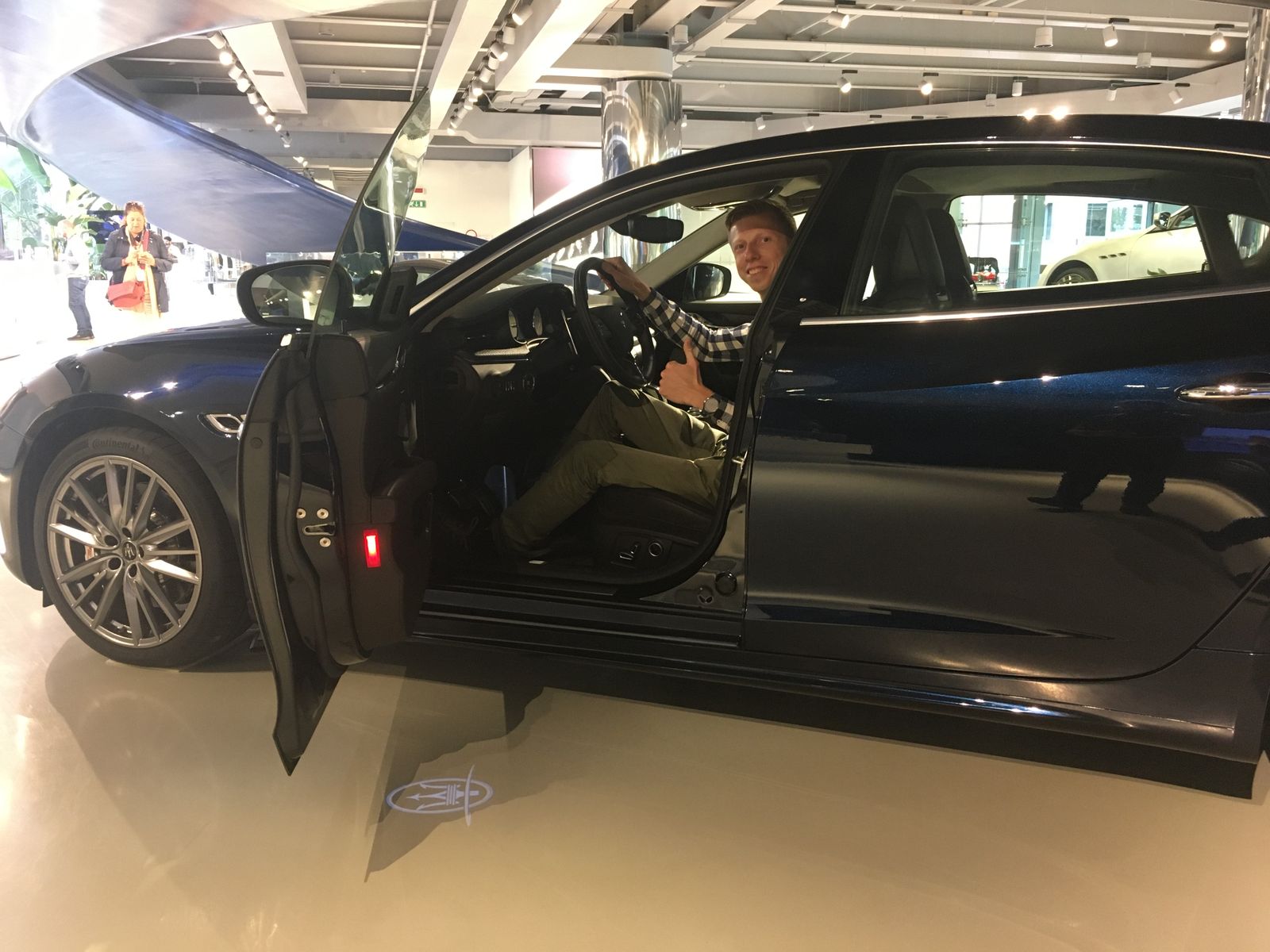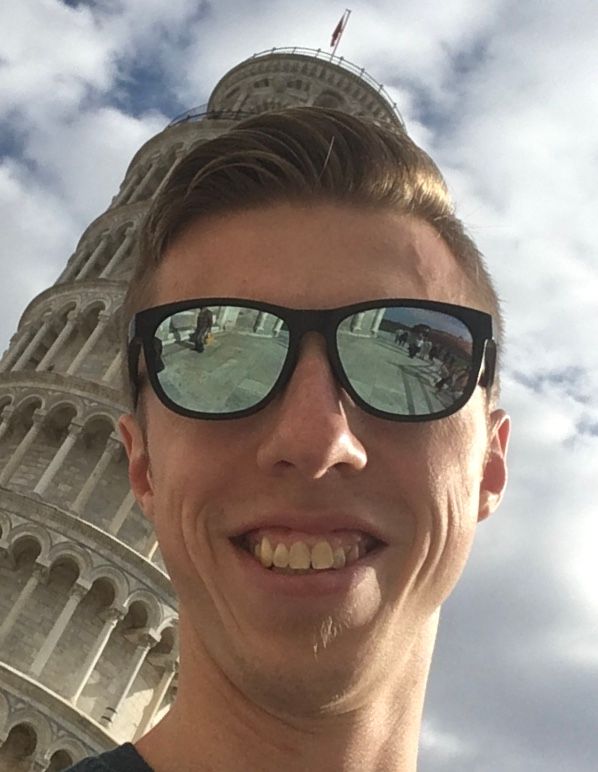 As always - see you in the markets next month.