October 2022 Trading Review
Oct 28, 2022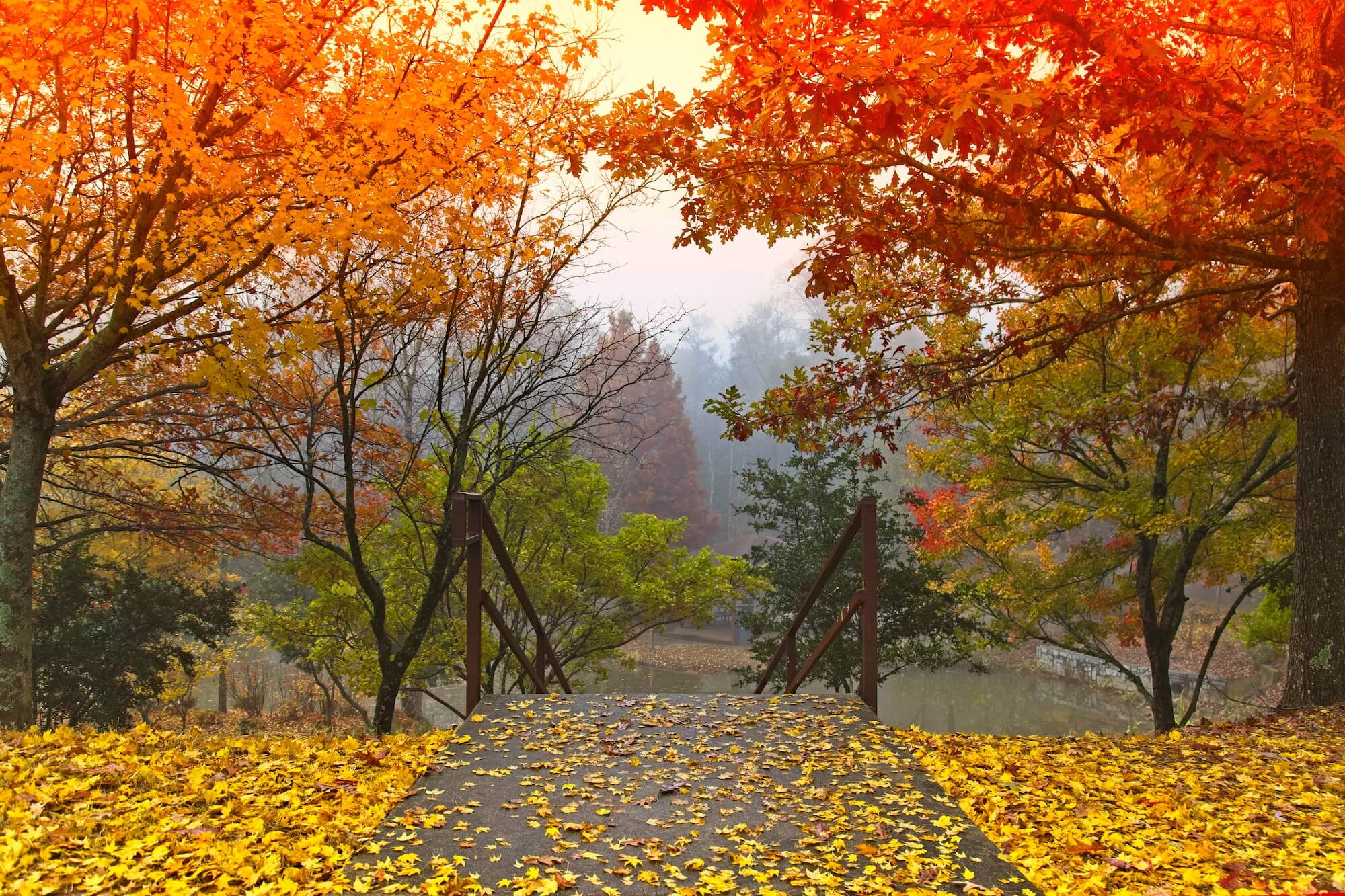 Another nice month. Made +10.27% profit. This month I continued to trade my personal trading approach, that is based on 1 strategy with 15 currency pairs. Most of the days I maintained a calm, poised and balanced attitude but had one really bad day too.
It was Monday and I was euphoric after the previous week because it was more profitable than usual. I entered into a trade that was getting worse over time. I even received a danger signal and had two opportunities to exit for break-even. But I skipped all of that because my mind was too euphoric to acknowledge the reality. I paid for that lesson a lot, but it was a beneficial one.
This marks my 4th profitable month in row. My total profit for the last 4 months is 32.97%.
I am writing this monthly article a bit earlier than usual because tomorrow we're leaving for a well deserved holiday. Over the next week we'll visit Nice, Cannes and Monaco in France and Pisa, Bologna, Milan in Italy.
I'll also go to Modena to the Maserati factory for a tour. I love Maserati cars and wanted to buy one for a long time. They're the finest expression of what art and science can do together. I bought a nice BMW recently which was already a big step up for me, but Maserati is a whole different beast!
See you in the markets next month.