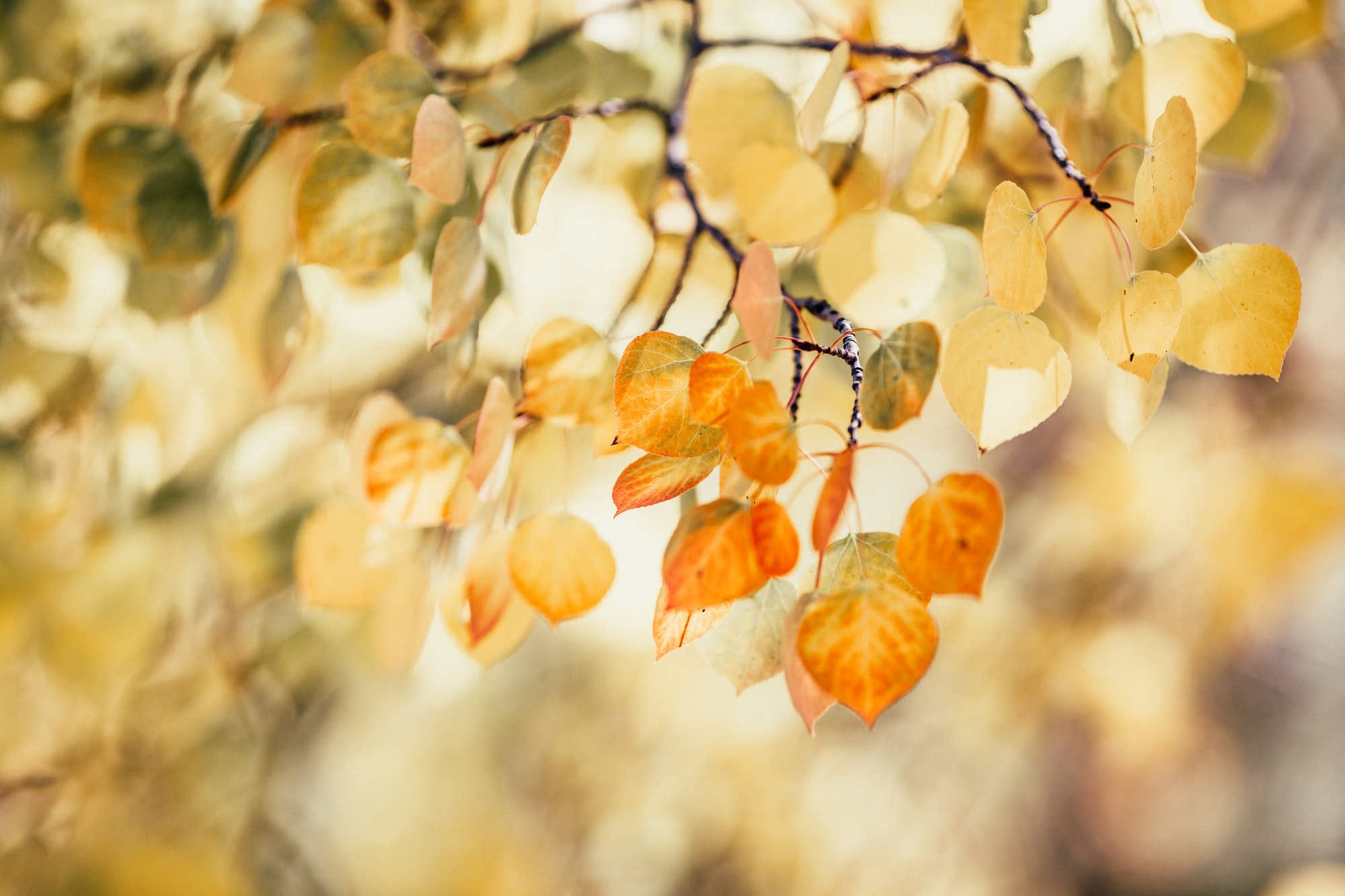 During September I continued to experience a drawdown. My absolute drawdown is -0.33% and relative drawdown is -1.26% (from account's high). Let me explain the reasons and decisions for the next month.
What happened during September
I discontinued trading the IP day trading strategies as well. I could not improve my DDP (daily direction prediction) rate. Mainly because there's no literature around this topic, there's nobody to consult with (the company where I was learning has been closed) and in overall it is a vague concept. Unfortunately, it is a core concept of IP day trading strategies. You kind of need to know what's going to happen the next day - and who knows? That's not the way professionals trade.
I decided to look for a completely different trading strategy. Why completely different? Because I know that traders are consistently profitable even with totally opposite strategies. So I wanted my brain to be shaken.
I did find not just a different strategy, but a completely different teacher. A profitable professional trader with 15 years of experience who teaches 1on1 during live market conditions (via Skype screenshare call). I signed up for his course. We had 5 hours of practical lessons. I especially loved the last few lessons because we switched sides - I was analysing the market, taking trades and he was commenting and giving me guidance on where to enter and where to close my trades. This is the best way of learning in my opinion. Having an expert on my back is 100 times better than watching mass produced 80 hours of video lessons from the famous guru teachers. My teacher does only personal 1on1 lessons, so he clearly focuses on quality rather than quantity. He doesn't need an army of average or losing traders, he wants just a few who are dedicated to success, he stands by his teachings and doesn't hide his face.
If you want to learn from my teacher too - contact me and I'll tell you more about him.
So now it's all about practising with my new trading strategy on my live (prop firm) account - but with minimised risk per trade - because I need to leave room for learning. When I get to being consistently profitable, I'll start increasing my risk per trade.
During the trading with my new strategy I also faced a lot psychological problems. Most of the things were known to me in theory, but I never faced it in reality. I thought I was different - a "talented" beast. However, it turned out to be a false assumption. Like most traders out there, I experienced:
Overtrading (out of boredom while waiting for good setups)
Trying to tweak the strategy
Gambling
A racing mind
Not being able to breath
Feeling of total defeat (after 20+ losing trades)
Becoming risk-averse after a profitable morning
... and more...
However, after great setbacks come great inspirations. I finally accepted that it's not the problem with the strategy - it's a problem with me. So I spent an entire day learning about psychology. Trader Tom's lessons were 100% to the point and it helped me greatly. Be sure to watch all 7 parts.
I also found Anton Kreil to be a great teacher on trader's psychology and on money in overall. Both of these guys are (or were) successful, consistently profitable traders themselves. They don't sugarcoat. They tell the inconvenient truth you need to hear. I love these guys for it.
Decisions for October 2021
Trade the new strategy every day 8am - 5pm
Increase the risk per trade gradually in steps after I become consistently profitable (3 profitable days in a row or 2 profitable weeks in a row)
Backtest additional approaches (strategies) based on the core strategy to increase profits. If looks good - develop a trading plan and trade it.
Learn more about trader's psychology.
Learn more about the markets by studying the charts.