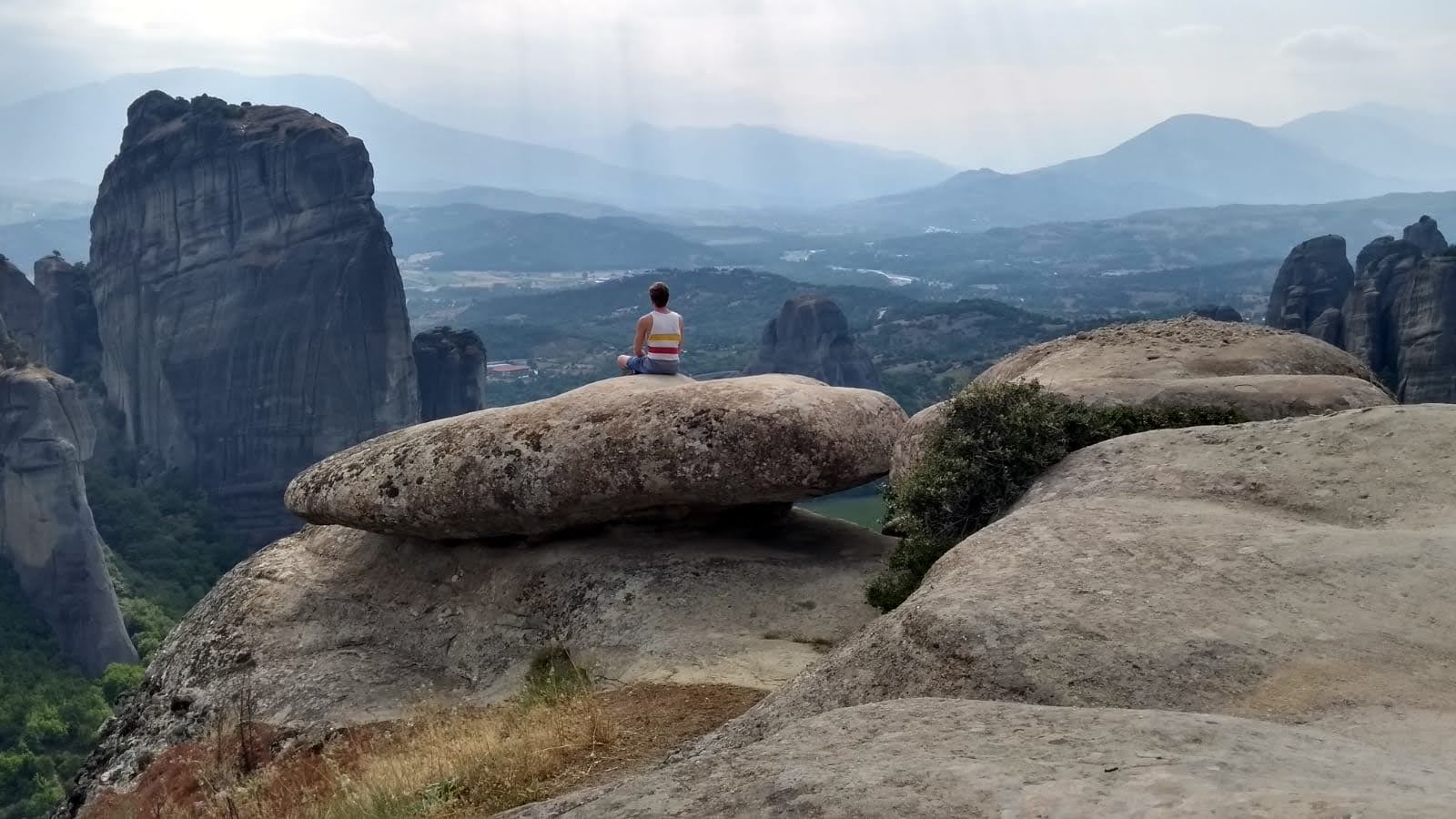 My journey in learning forex trading was a long one.
11 years ago, when I was barely of legal age, I went to my first live seminar series at Admiral Markets. They had an office in my hometown Vilnius. We met there every evening for the whole week and the teacher was explaining the basic concepts of how to become a forex trader and how to trade the market.
I then decided how much money I need to start trading. Did a presentation to my parents with PowerPoint, explaining how quickly I'll become a millionaire. They agreed to invest in me: 1/3 will be my money, and they will put the rest.
Then I burned my account in just 5 trades, risking 20% of my account for each trade.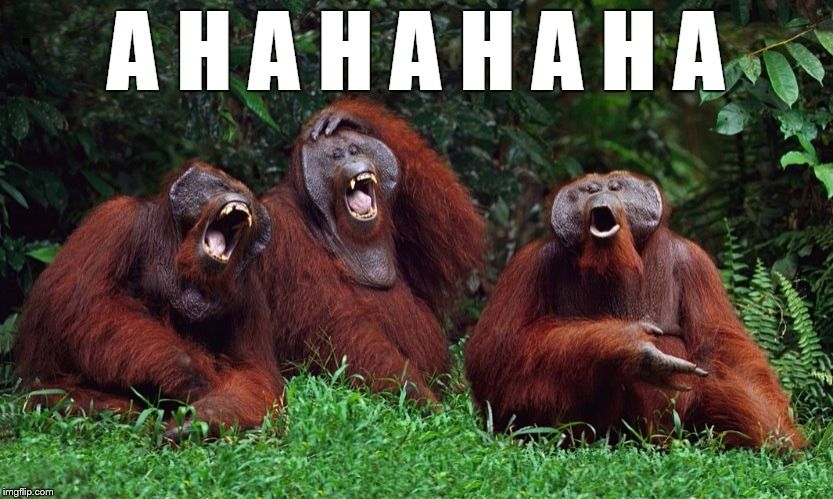 It turned out I didn't learn much at Admiral Markets. But what I did learn for sure was to never risk such an outrageous amount of capital on a single trade!
Of course, I was still too young and emotionally crazy at the time to engage in financial trading.
Around 2014 I got to know about Lewis Mocker and Amy Sangster, through her ebook "Far From It". They were professional forex traders who were teaching trading via their company "Infinite Prosperity".
In 2017 I became their student. During the same year I traveled to Australia where I met Lewis in person at Dr John Demartini's seminar. Lewis was a great teacher and his teaching style resonated with me.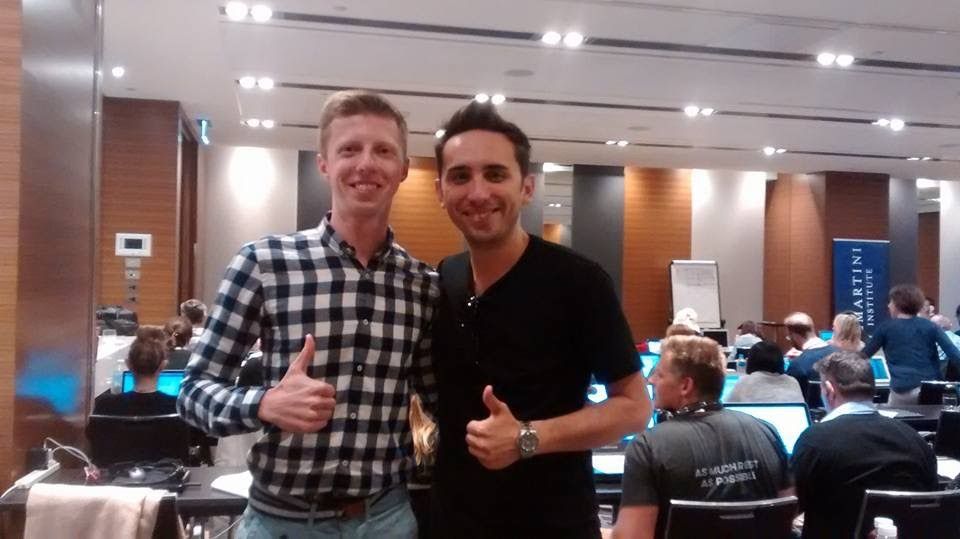 I went through their course and figured out I need at least € 50000 in starting capital to make professional trading worth my time. I didn't have this money and I was still emotionally too volatile to even pursue such a goal. I was still all over the place, travelling all over the world. Earning good income from web development but splashing it all on immediate gratifications...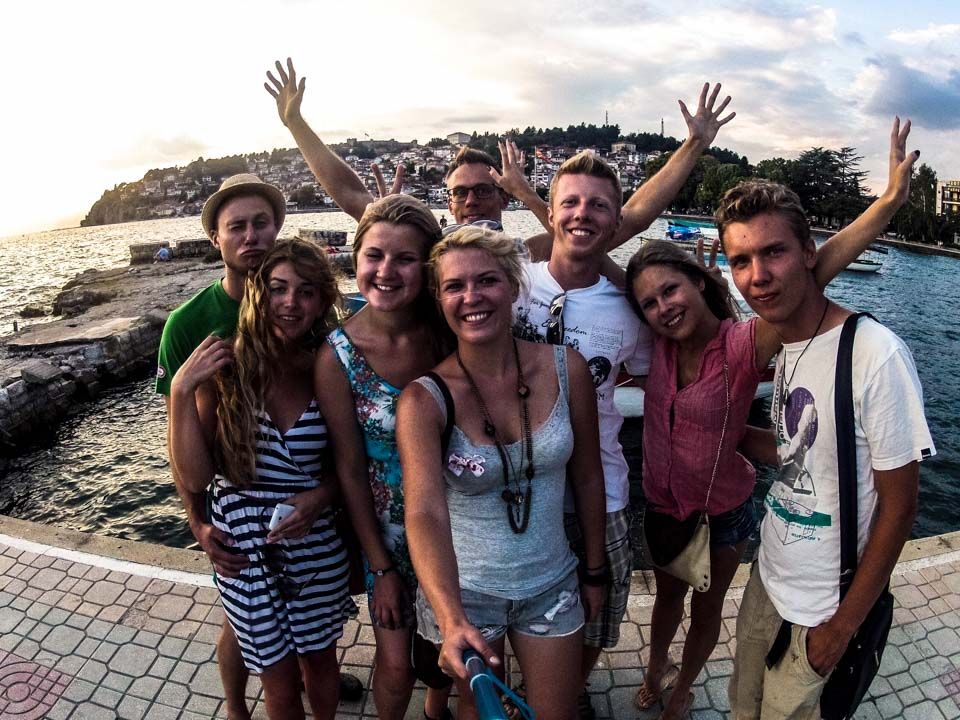 In 2019 I organised IP students meet up in London where we talked about our trading journeys. Ten months later I finally started demo trading Infinite Prosperity's swing trading strategies. Averaging 3.3% profit per month, I stopped after 3 months. I still felt not ready for live trading. I still wasn't good with handling my emotions. I knew I couldn't be consistently successful in trading if I don't master my emotions.
During 2019 Lewis and Amy retired from forex trading and closed Infinite Prosperity as a company. However, the community still remained and people continued to learn and apply the IP strategies.
In 2021 I finally felt ready. During the last 2 years I went to Vipassana 10 day meditation course. I worked on myself a lot, experienced the immortal self which gave me inner strength and emotional stability. I met my soulmate and we moved to a quiet and peaceful small town close to Lithuania's border, far from big city stress and smoke. I saved up a cash cushion worth of 1 year's expenses to further increase emotional stability. I quit my last remote web dev job to focus on learning IP day trading strategies and demo-practised it for a while.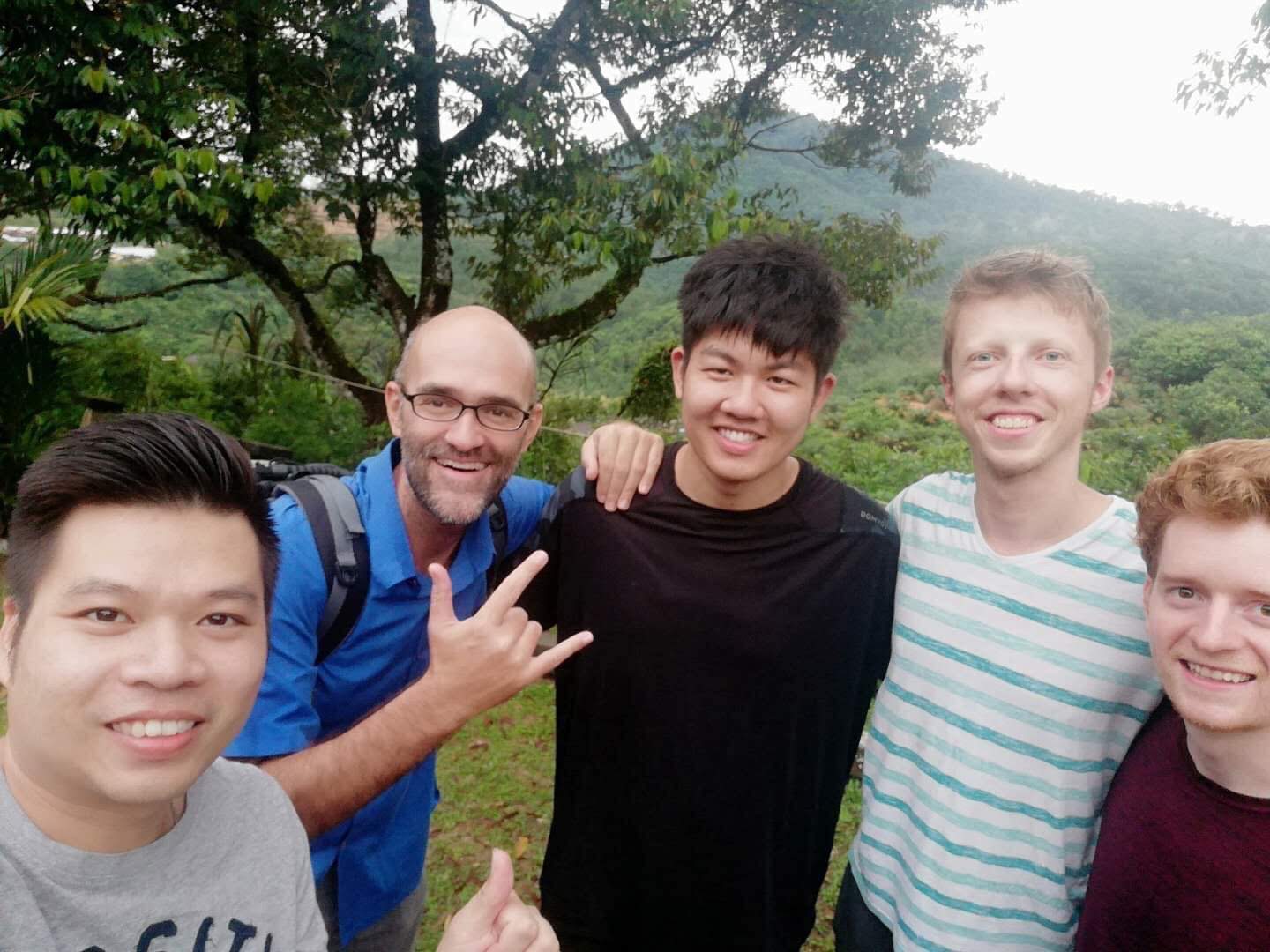 Since I still didn't have €50000 ready for trading, I decided to look for a prop firm which would finance me. However, the finance world is pretty much cut-the-throat environment and there are so many scammy prop firms. Some give unrealistic conditions to get access to their capital, like making 10% profit in 30 days with very little drawdown allowed. Only 2 kinds of traders can achieve such a goal: either the best of the best, or gamblers. Clearly, the odds are against you in such prop firms - they simply want to take the entrance fee from you and see how you fail, then try again and fail again...
The good news is that after a lot of research and consideration I picked a prop firm which stands with traders, not against them, and their trading rules suit my strategies well. It is City Traders Imperium. In evaluation phase, they give 1 year to achieve 7% total profit target with a minimum of 30 active trading days. I picked their highest plan where I'll trade a $70000 (€59000) account after evaluation phase. Assigned capital size will keep increasing at every 10% profit made until $4 million in capital. Profit share is 60% to the trader, which increases to 70% when final stages are reached.
I plan to complete the evaluation phase in 5-6 months from now. It could be sooner or later, of course. Because market can do anything at any time. However, by consistently applying a strategy with a calculated profitable edge over many trades, with military grade accuracy, you achieve its estimated profit due to the Law of Large Numbers. How quickly the mathematical edge of the strategy plays out in real life is the only area where professional traders are influenced by luck. Some traders initially experience long drawdowns before the equity curve finally catches up to the expected profit line, some traders have unusually high profits before the equity curve comes back to the expected profit line, while for some others it is steady and smooth since the beginning.
For the first month, my plan is to trade the day trading strategies with reduced risk on the live account. I'm also thinking about learning advanced entry and management techniques for the swing trading strategies and practising it on demo account. Since swing and day trading are two separate businesses, I may consider to incorporate swing trading into my live CTI account in September or later. The drawback is that swing trading results depend on market phase and it is normal to experience long drawdowns with swing trading during the unfavourable phase (3 steps forward, 2 steps back). This might conflict with CTI's drawdown requirements, but with reduced risk it could be feasible.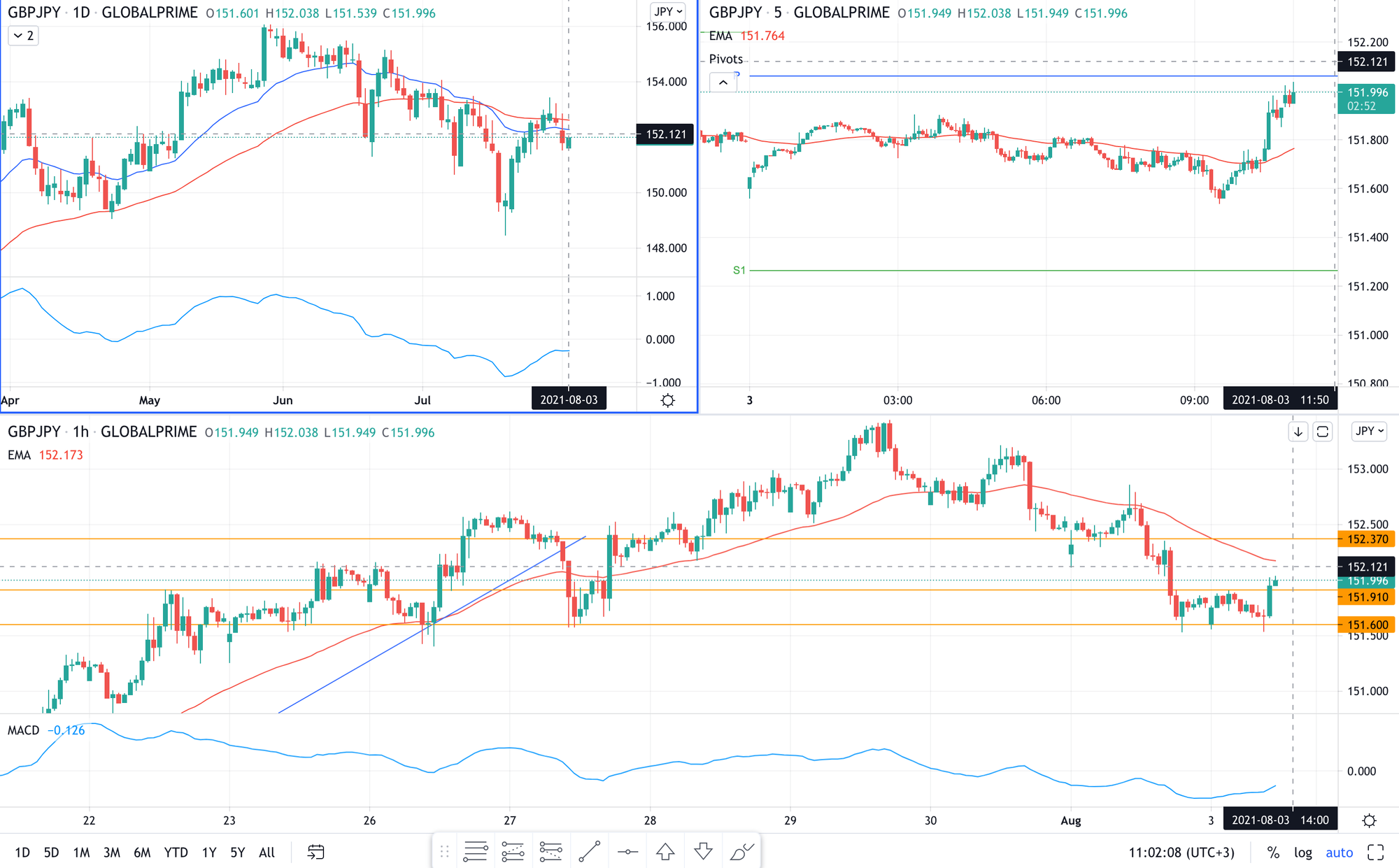 I will be happy to share my progress reports in this blog. Let's keep in touch :)